RUSTIC CABINS, PREMIUM COMFORT
Explore Our Grand Teton Cabins
ALL THE COMFORTS YOU COULD EVER EXPECT IN A RUSTIC SETTING
Check out from the wearying world in fantastic Western log cabins with everything you need for comfort and connection with your family.
Settle in to unpretentious elegance that complements your Jackson Hole getaway with warm quilts and cozy beds in the cool mountain air.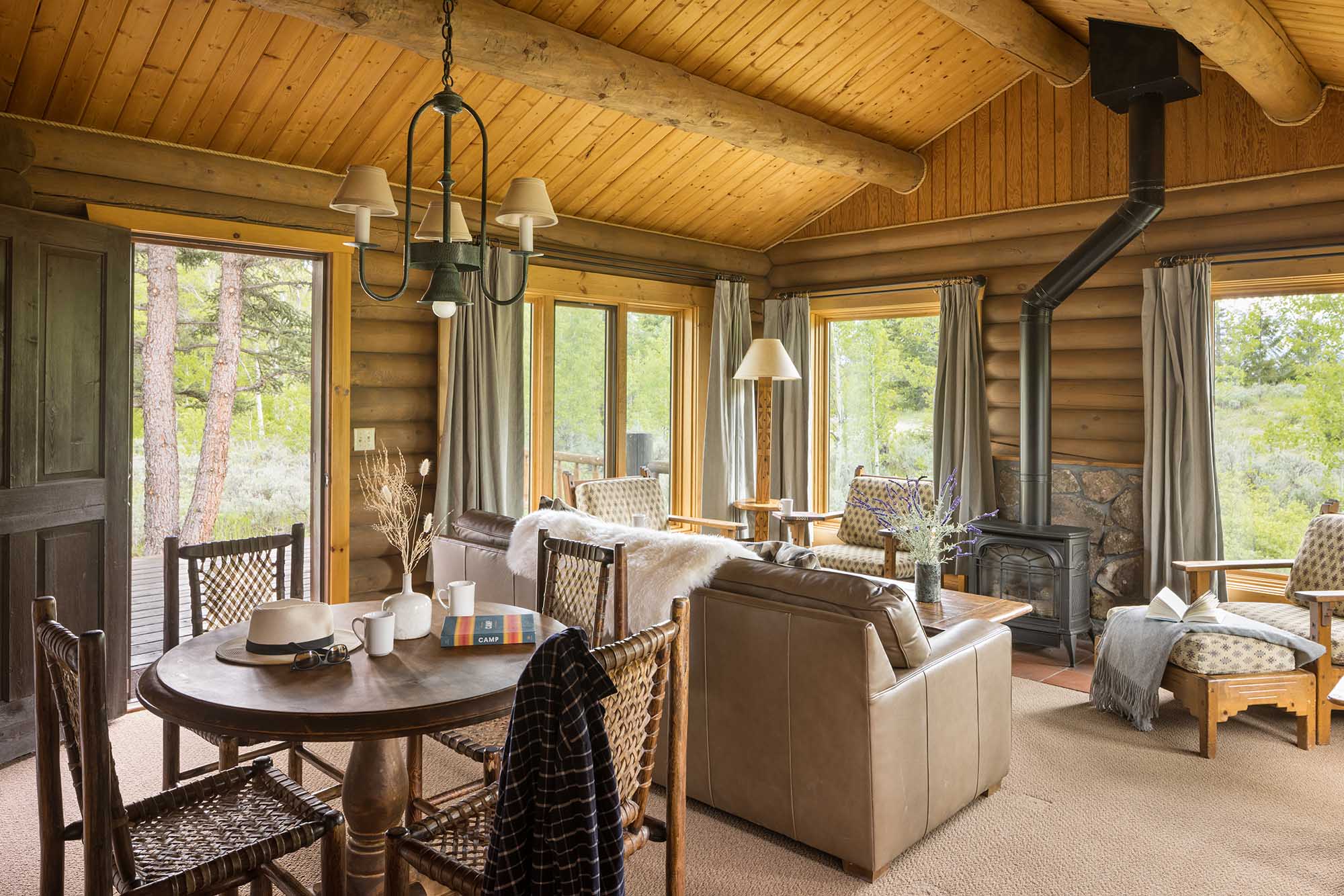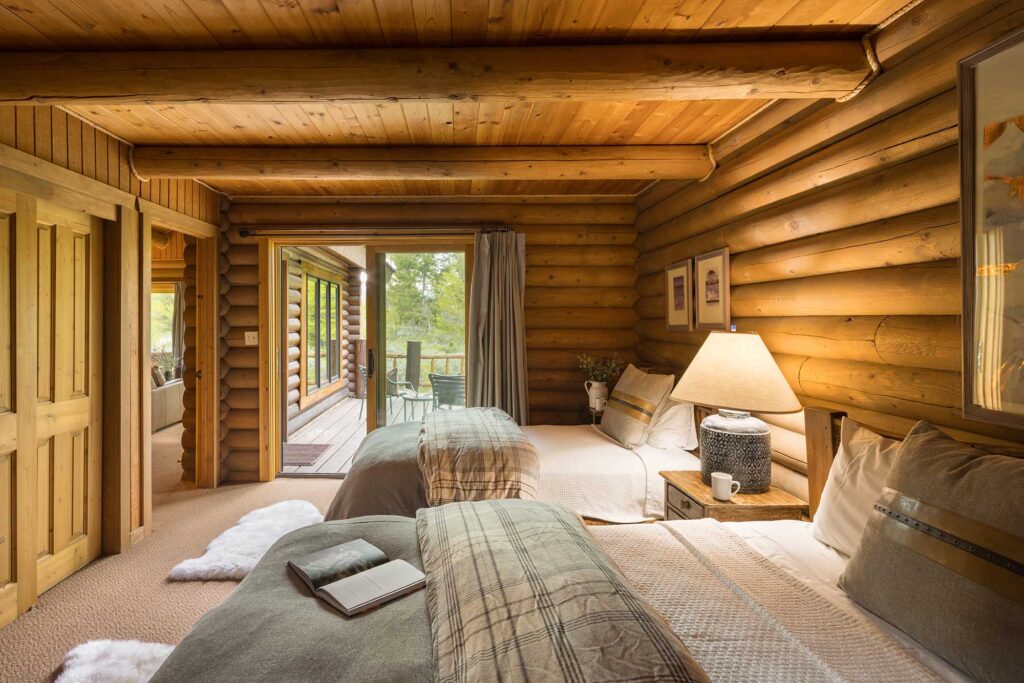 Give your family its own private space to reconnect in a cabin outfitted with a living room with plenty of seating. Settle in by the gas fireplace to warm up the crisp mountain nights underneath the soaring Tetons.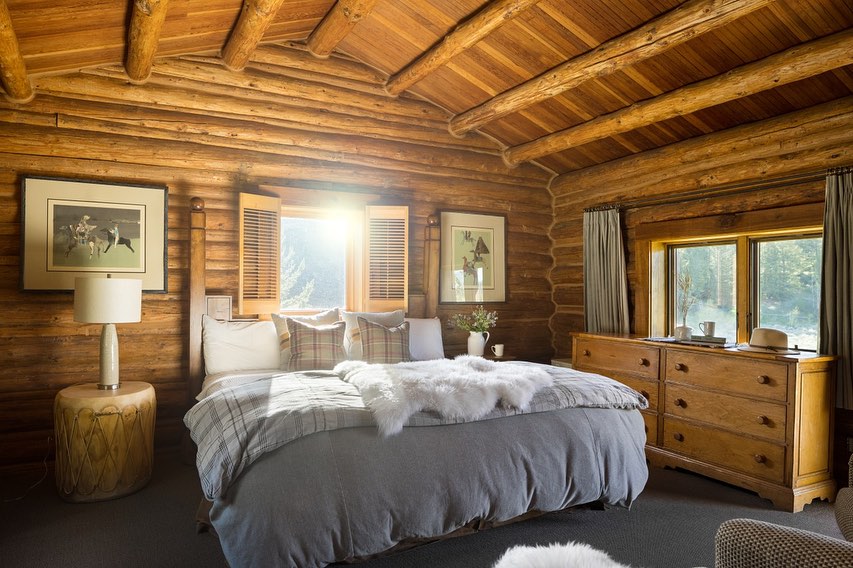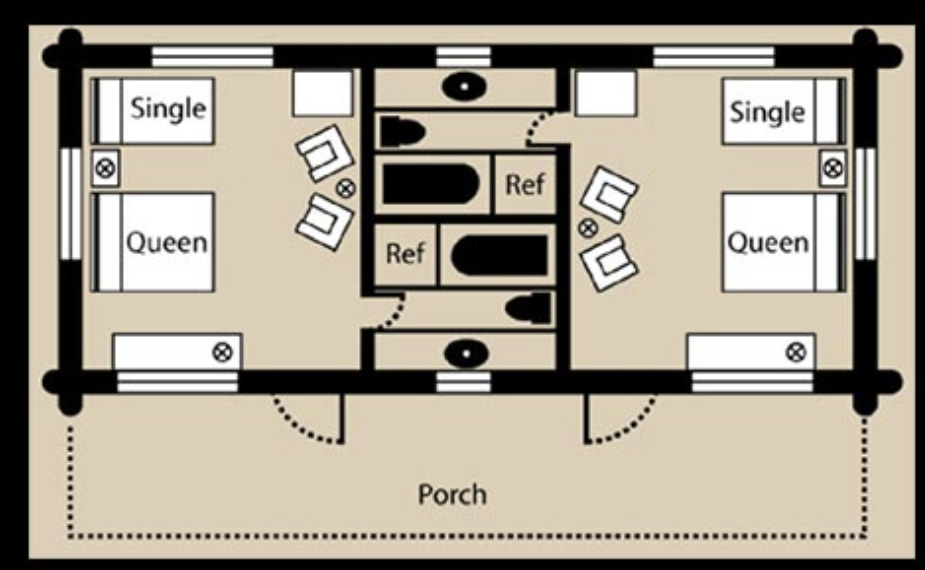 With two independent sides to each duplex cabin, you can choose to book a duplex cabin as a two-bedroom unit called a Full Duplex Cabin or a one-bedroom unit called a Half Duplex Cabin. Either way, expect elegant Western comfort in a Teton setting you'll dream of until you return.