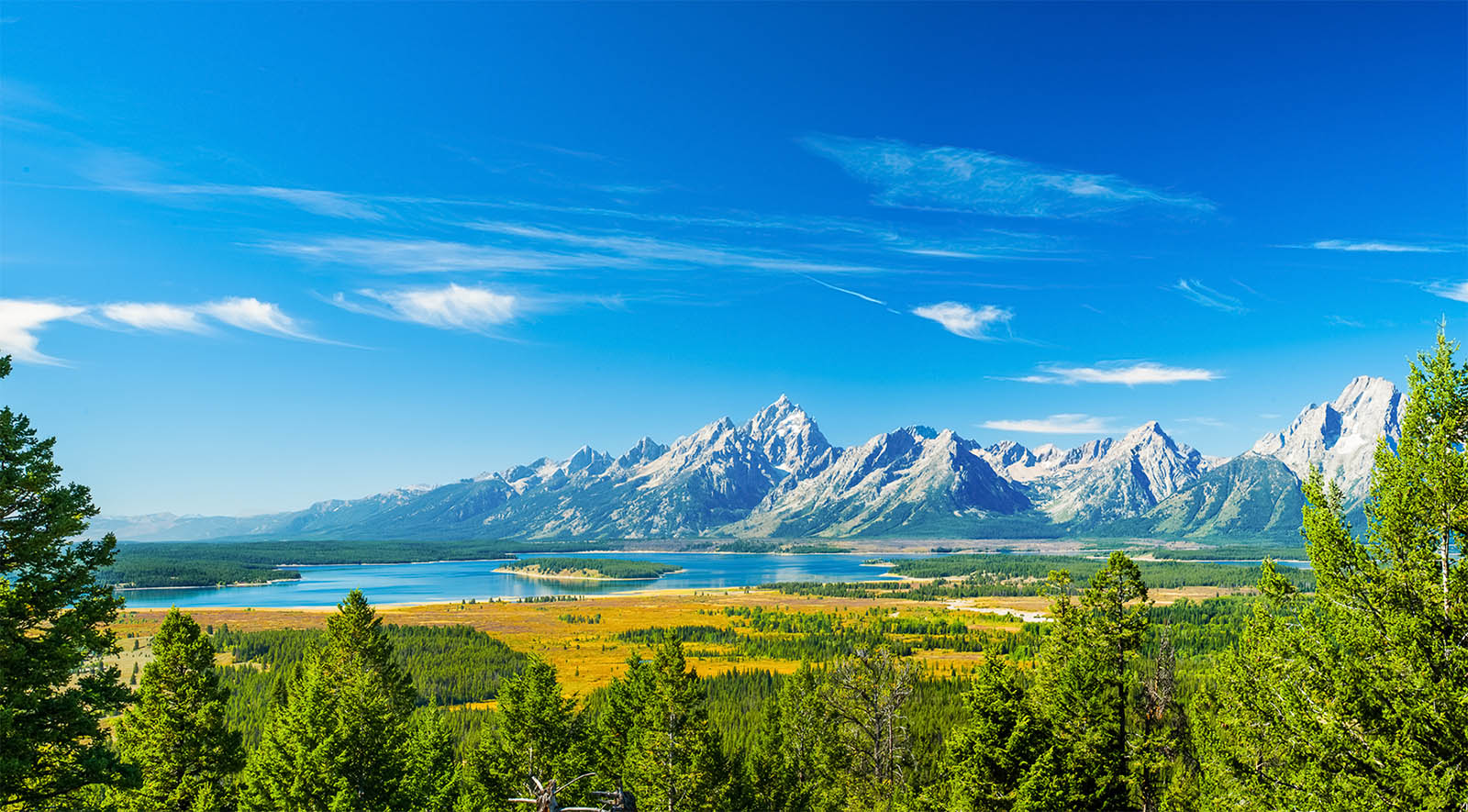 As we look back on 51 years of operation, today we find ourselves in a situation entirely new: not just to the ranch, but to all of us. At Lost Creek Ranch our dedication to the health and wellbeing of our guests and team remains paramount. We are closely monitoring the developing guidelines, ordinances, and restrictions surrounding COVID-19. At the same time, we are looking at modifications to our operations that align with the recommendations coming from local, state, and federal entities so that we can be prepared to welcome you to the ranch.
We plan to open on June 28th for our 2020 season and our team is excited to provide another exceptional ranch experience for all our guests.
As the COVID-19 situation is a rapidly evolving, we will keep you appraised of any potential changes to our plans. We look forward to seeing you all soon and sharing in this beautiful place once again.
For now, we wish for you, your families, and all of those in your communities, safety and good health.