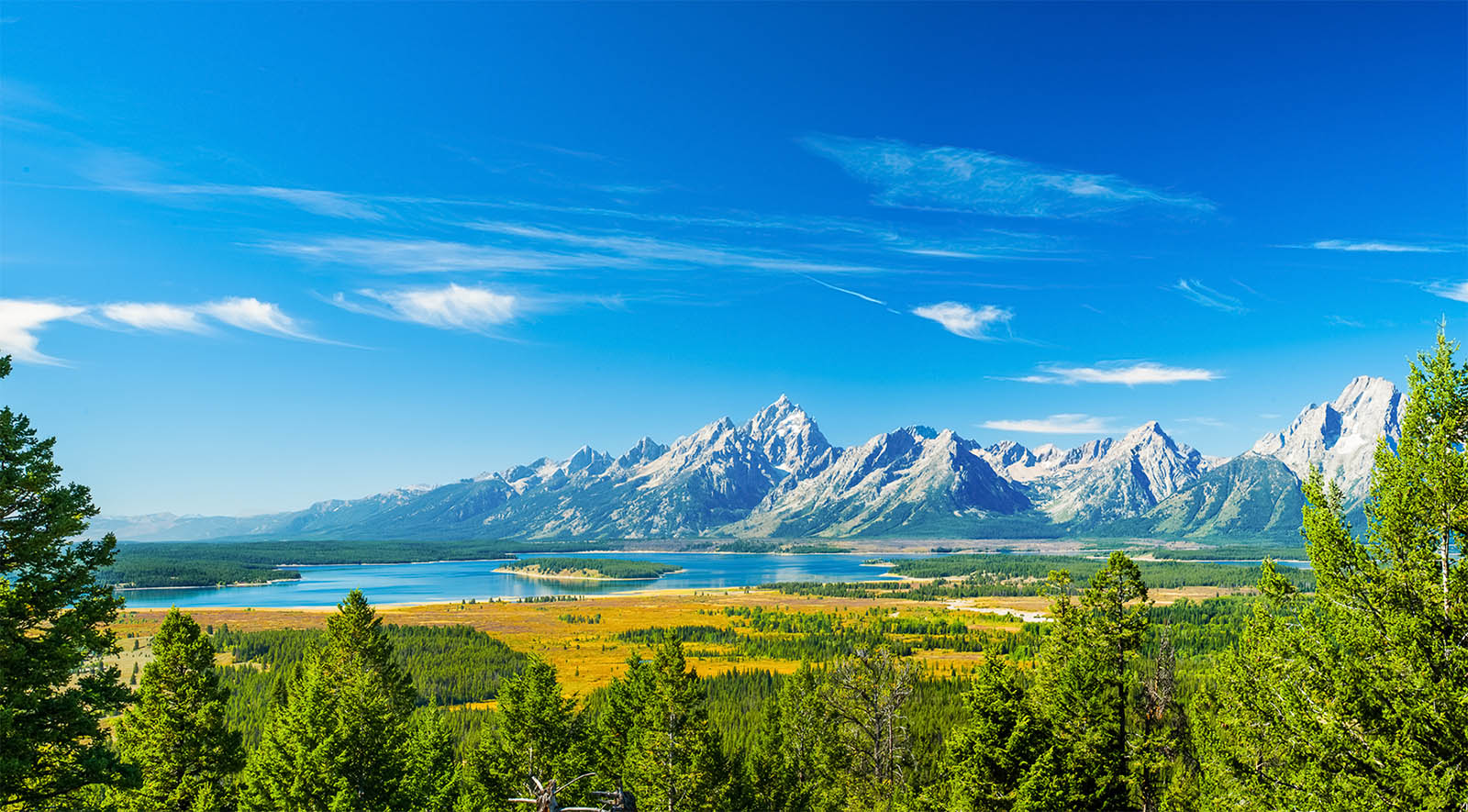 FAQ
Let's answer your questions about our Wyoming dude ranch
Best week ever!
"Wranglers and staff are everywhere to make everyday a special one. The head wrangler picks out horses based on riding surveys and the amazing team keeps the riding instructive and fun with an ever-changing agenda. Activities on ranch and off ranch are amazing ."
-Sarah H. from University Park, Texas
Great expectations...supremely surpassed
"Words and photographs will not do justice to the outstanding family time we had at Lost Creek. The ranch itself is phenomenal and the views are epic. But the experience the people (hard to call them staff) provided for our family was something that made our whole trip special."
- Will J. from Hartland, Wisconsin
Pure magic...
"The menu had a good selection of meals and varied during the week. Cindy was a phenomenal pastry chef and the head chef turned ordinary dishes magical. One tip - ask for the homemade ice cream sandwiches early in your stay! The Ranch held a breakfast cookout, which was a really cool way to start our week. The cookout on Shadow Mountain was great."
-Happy Guest from Philadelphia, Pennsylvania